At All Abilities Driving Education we provide NDIS accredited, professional and friendly driver training for drivers with a disability to gain the skills and confidence needed to learn to drive safely, for life.
Whether you are new to driving or you need to update your skills following an accident or changed medical condition, we can help you.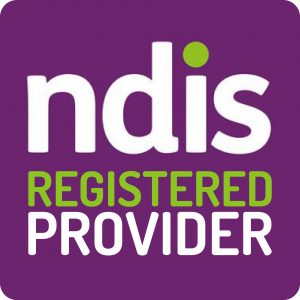 We're proud to be the only NDIS registered driving instructor on the Sunshine Coast with a modified vehicle. We help learner drivers through to experienced drivers and youth on the autism spectrum learn the skills they need to drive safely in a professional and stress-free environment.
We work with health professionals and occupational therapists across the Sunshine Coast and Brisbane regions to provide quality lessons and evaluations that are suited to the individual's specific needs.
We are an NDIS registered driving school on the Sunshine Coast for persons with disabilities or special needs.
NDIS registered driving instructor on the Sunshine Coast
Only disability control vehicle on the Sunshine Coast
Vehicle able to be modified to suit the individual's needs
Friendly and patient female instructor
More than 20 years' experience
Ranked in Queensland's Top 5 Driving Instructors
Learn at your own pace
Affordable lessons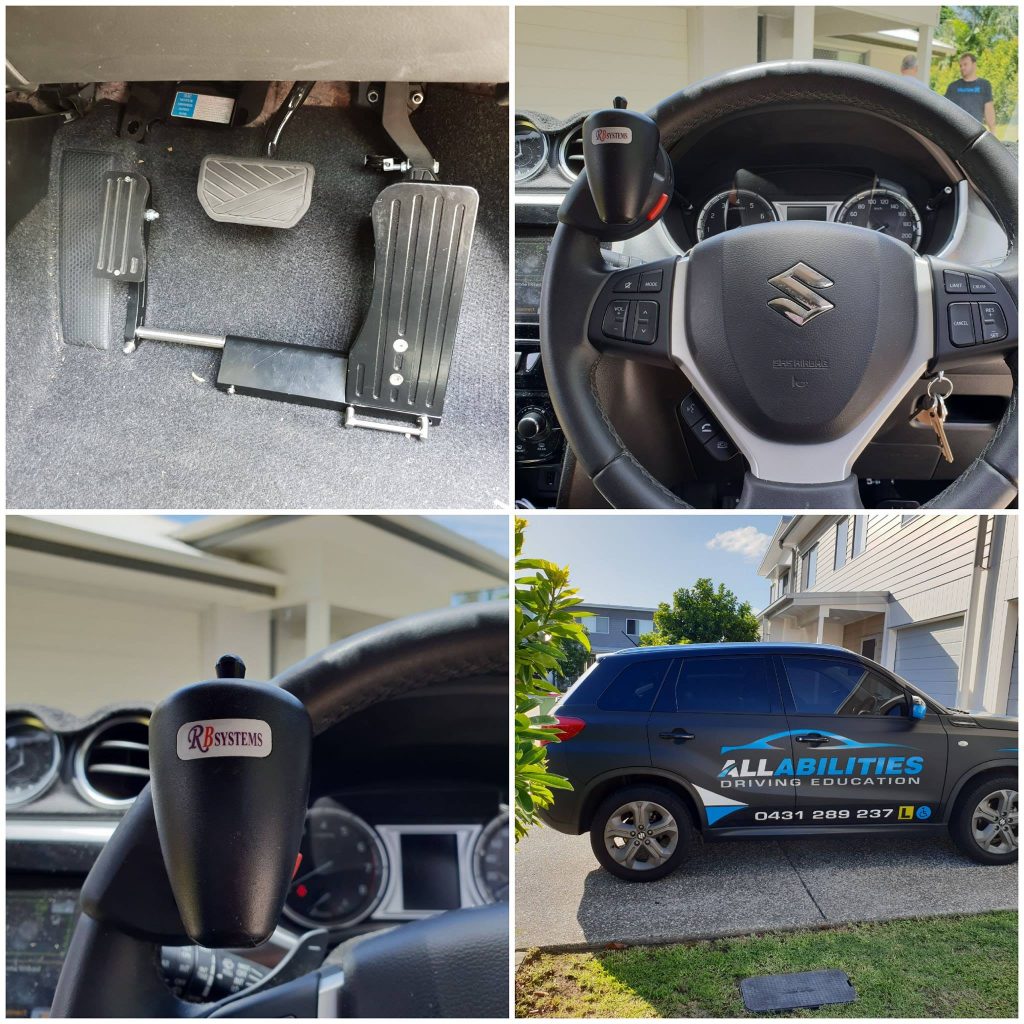 Disability control vehicle
Our vehicle is the only specially-fitted disability control vehicle on the Sunshine Coast used for training and evaluations of drivers with a disability.
Our vehicle is able to be modified to suit the individual's needs and is fitted with:
Left foot accelerator (Fadiel)
Push/Pat Fadiel FS2005 hand controls with satellite technology thumb ring
Electronic spinner knobs (RV system)
Standard spinner knobs (Nybro)
Covering all areas of the Sunshine Coast across four transport departments, we're sure to be near you and will pick you up from home, work or school – wherever is most convenient for you.
We work with a range of occupational therapists and vehicle modifiers and would be happy to speak to your preferred provider.
We recommend Chris Birtles at North Coast Rehab Services for your Occupational Therapist needs, visit www.northcoastrehab.com.au.
For your vehicle modifications we recommend Fadiel and Nybro equipment installed by Nybro Innovative Solutions, visit www.nybro.com.au.
Disability Driver Training Prices
To learn more about the NDIS and how you can learn to drive with a disability, speak to your health professional or contact us.
Service Areas
Mooloolaba ,Alexandra, Headlands, Maroochydore, Coolum Beach, Peregian Beach, Marcus Beach, Sunshine Beach, Noosa, Tewantin, Other areas by request